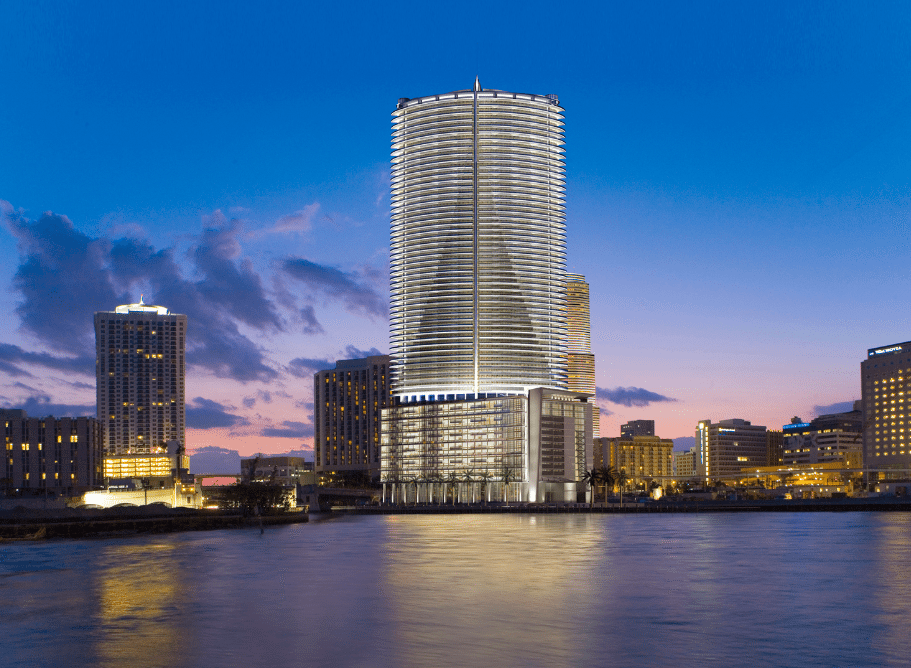 04 Sep

An EPIC Labor Day Weekend in Miami

It's Labor Day weekend – the last hurrah of the summer! Cue in freshly manicured locals flocking to South Florida's coast to celebrate with sandy, white beaches and a palpable party scene.

If you happen to land in the Downtown Miami area, here are some places at the EPIC Hotel to recharge while also maintaining the weekend's festive, end-of-summer vibes.

Kick off the weekend with a flavorful brunch at one of Miami's favorite dining destinations, Area 31. Gorge on locally sourced fare by renowned executive chef, Wolfgang Birk, while savoring specially crafted cocktails by head bartender, Dean Feddaoui. As you absorb the serene view of the Miami River and Biscayne Bay from this elevated hangout, we recommend to try the Quinoa Fried Rice with a side of breakfast potatoes and a Bloody Mary to wash it all down.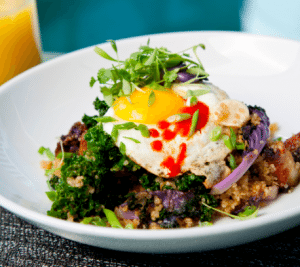 Toast away the last weekend of the season at LILT Lounge, a luxurious, waterfront nightlife venue at the base of the hotel. Sip on Dean Feddaoui's signature libations and nibble on chef Birk's lite bites in the lounge's sleek social setting accompanied by docked yachts and the Magic City's skyline. If that doesn't grab your attention, the lounge offers live, nightly performances, too! This Labor Day, guests can join in on LILT Lounge's Neo Soul Saturdays, a series showcasing an arranged set of Neo Soul and R&B by EPIC Hotel resident, DJ Kristian Caro, featuring internationally acclaimed trumpeter Jean Caze, drummer Harvel Nakundi and pianist Tal Cohen.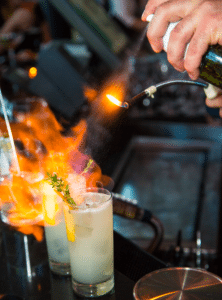 With these Miami hot spots, lower gas prices, and holiday sales, you're sure to have a successful, carefree three-day weekend.