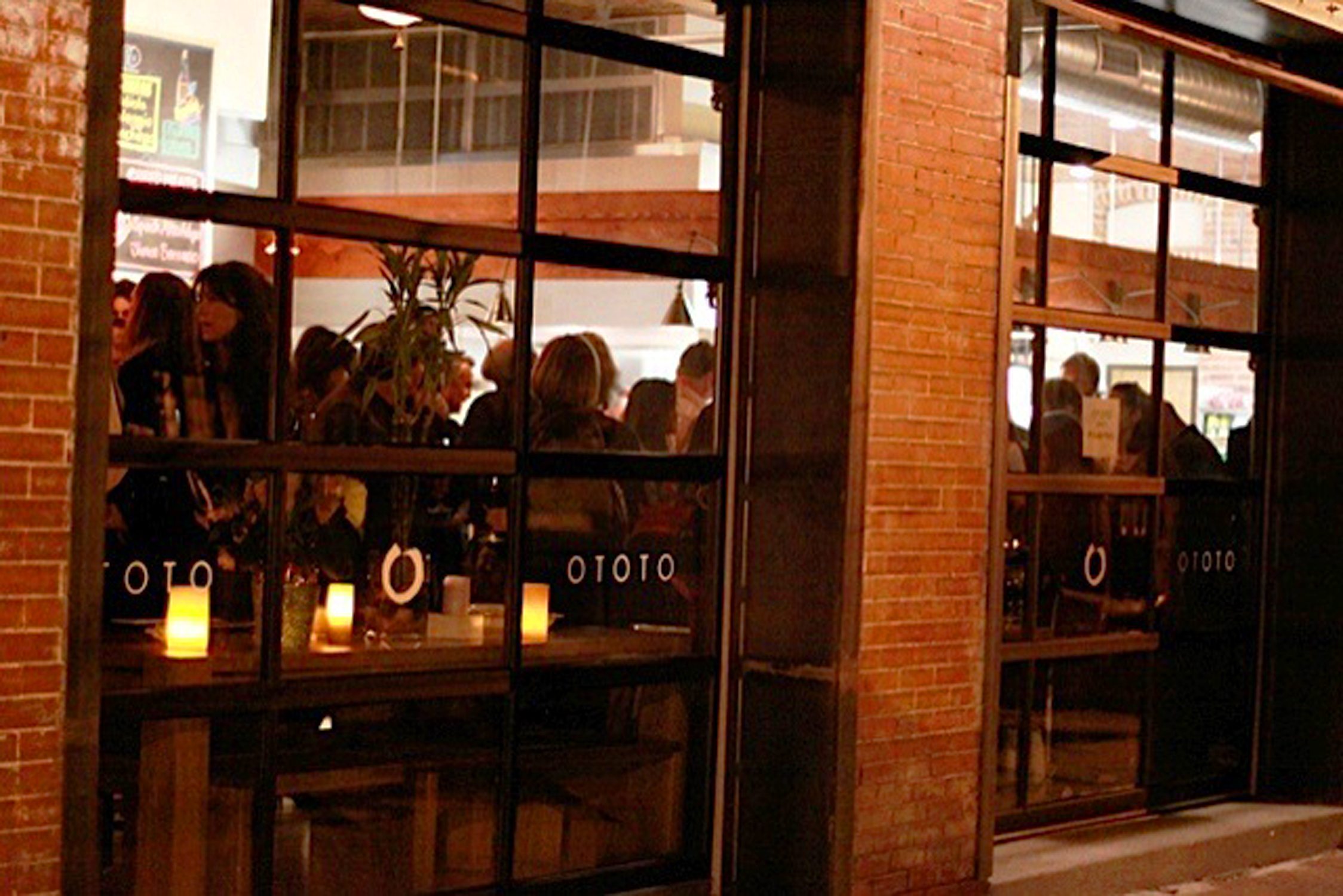 17 Sep

OTOTO is Back on the Denver Dining Scene

Tomorrow, the doors at 1501 South Pearl Street will officially open! After its four-year hiatus from the Denver dining scene, OTOTO, sister restaurant to Izakaya Den and Sushi Den, is back in business with its regular restaurant operation.

OTOTO's new incarnation is a nod to owner Toshi Kizaki's native Japanese heritage and expertise from 30 successful years in the culinary industry.

With an intimate dining room setting, OTOTO is serving Den Corner's signature raw bar and sashimi, robata grilled with bincho-tan charcoal small plates, and egg ramen noodles.

OTOTO welcomes those seeking to indulge in an authentic Japanese cuisine Wednesday through Sunday from 5:30 to 10:30 p.m. and during its happy hour from 4:30 to 5:30 p.m.

Get a Sneak Peek: Ototo Is Making a Comeback on Old South Pearl!