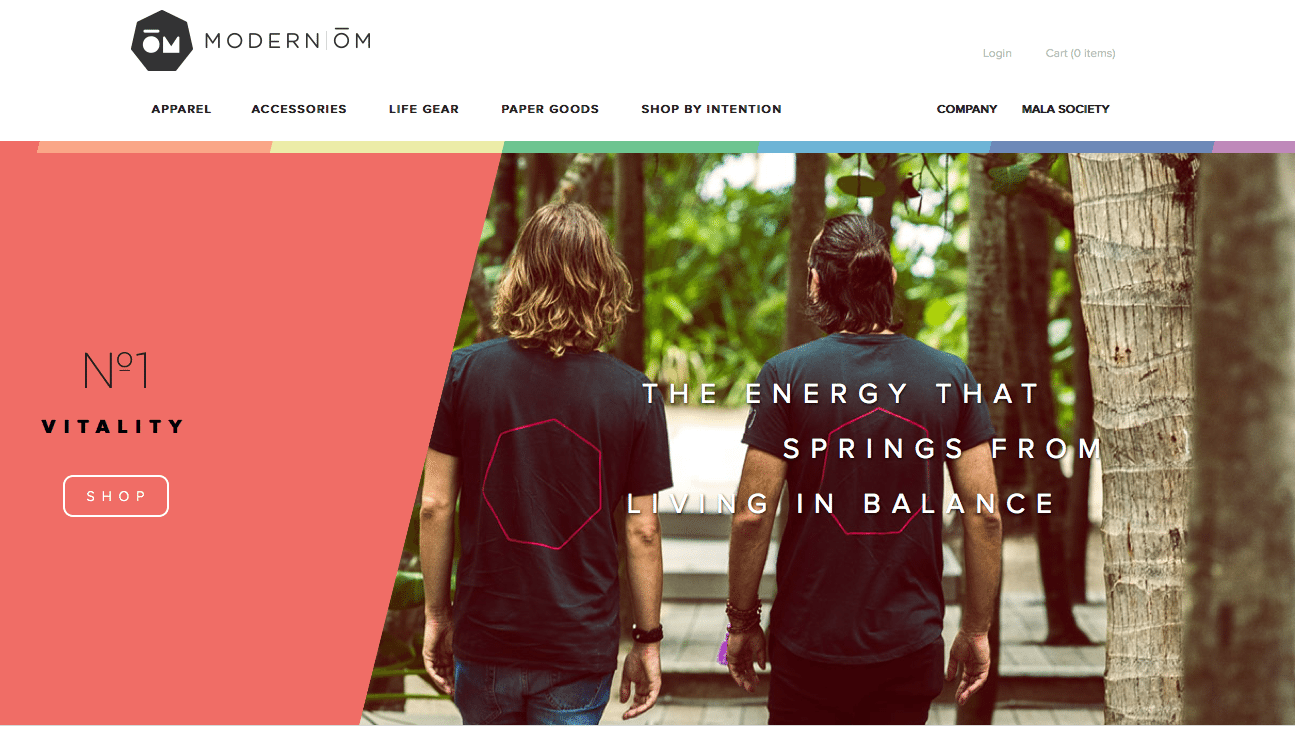 13 Nov

The Modern World is Ready for a Modern Om

Spirituality is the new normal, but we still need daily reminders of our personal goals and commitments. That's where Modern Om comes in.

Modern Om is the first lifestyle brand at the intersection of ancient spirituality and modern design bringing you objects with a little something more.

Consciously designed with a modern aesthetic and spiritual resonance, these objects serve as daily cues via color, using 7 chakra-based intentions that everyone can relate to today:
Nō 1 Vitality | red | the energy that springs from living in balance
Nō 2 Passion | orange | the rush as you lose yourself in the moment
Nō 3 Purpose | yellow | the power within to achieve what you desire
Nō 4 Compassion | green | the love you share unconditionally with the world
Nō 5 Expression | blue | the voice that reveals the true and unique you
Nō 6 Insight | indigo | the wisdom to see the world as it truly is
Nō 7 Connection | violet | the joy of being present in the now

Now available online at modernom.co, Modern Om's selection of lifestyle objects include:
Contemporary-designed mala beads, which can be used for modern practice or to wear out in the world
Craft notecards that are inscribed with greeting such as "thank you", "love you" and "happy birthday"
iPhone hard-shell cases with a graphic Namaste exterior and a private inscription on the inside of the case reminding us to speak "truthfully, mindfully and lovingly"
Sustainable, modern beverage totes to keep you hydrated throughout the day
Versatile t-shirts, which can be worn to a morning workout, a lazy Sunday afternoon or dressed up with a blazer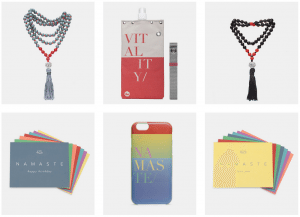 The modern world is ready for a Modern Om. So bring spirituality into your daily life, and shop now!
Be sure to follow its story on social media at @modernom.