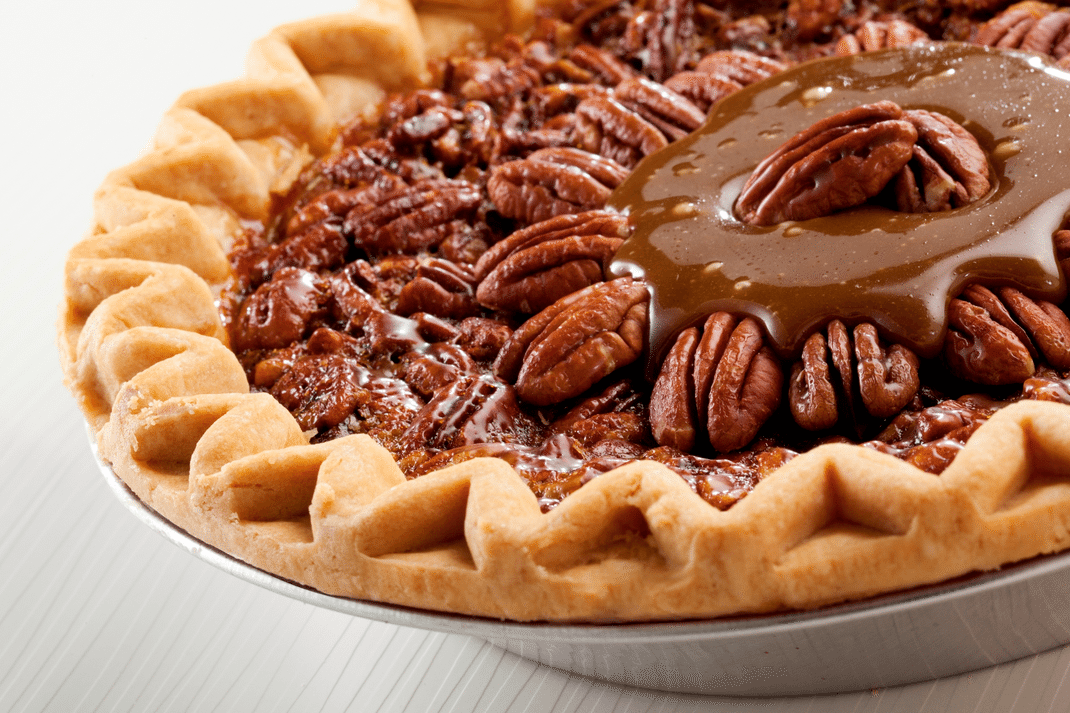 18 Nov

Sweet Spot for the Holidays

The holiday season is here again and to avoid the traditional holiday weight gain, feast portions have been minimized, including the infamous, bourbon-ginger pecan pie that wins best dessert (eater's choice category) every year. It's painful.

Never fear, Pura Vida Fitness & Spa's Katie Kuiter, an expert nutritionist & Paleo chef, promises you can have your pie and eat it too. Find her tips below of how to find the "sweet spot": the right balance between treating yourself and over-indulging.

Sustainable Choices Framework:

Ask yourself, "If I made this choice for the rest of my life, will I still be in alignment with my health goals?" If the answer is "no" or "probably not," then it's important to set clear boundaries for treating yourself.

Sustainable Approach:

Create a weekly plan to treat yourself that doesn't feel too restrictive, but will keep you on track with your goals. Restriction plus deprivation will always lead to overindulgence, every time.

Tips around treats:

-Learn how to make your comfort foods healthier. It's one of the best ways to indulge and stay on track!

Here are some examples:

*Replace refined sugar with honey, 100% maple syrup or coconut sugar

*Replace wheat flour with almond flour or coconut flour

*Substitute chocolate chips with raw cacao nibs or make your own chocolate chips by melting down 100% chocolate and honey

-Remember what you're truly celebrating. Focus on the experience of being with your loved ones and connecting with them, instead of focusing on what you will be eating and drinking at a particular party or event.

When we're stressed, our bodies tend to crave things to open us up including sugar, alcohol or caffeine, which can lead to overindulgence. When you get those cravings, instead of thinking, "I'm craving sugar – I need chocolate, now", think, "I'm craving energy – let's get moving." You can satisfy your body's craving for energy in a natural way like exercising, getting fresh air or even just closing your eyes and taking in 10 deep breaths.

Katie reminds us that eating is meant to be enjoyable and to give us energy, but when we overstuff ourselves, oftentimes we feel sluggish and unwell. Make it your intention to eat enough of the right foods to feel satisfied and energetic, but not to overindulge to the point where you feel like collapsing on the sofa.

Happy Holidays!