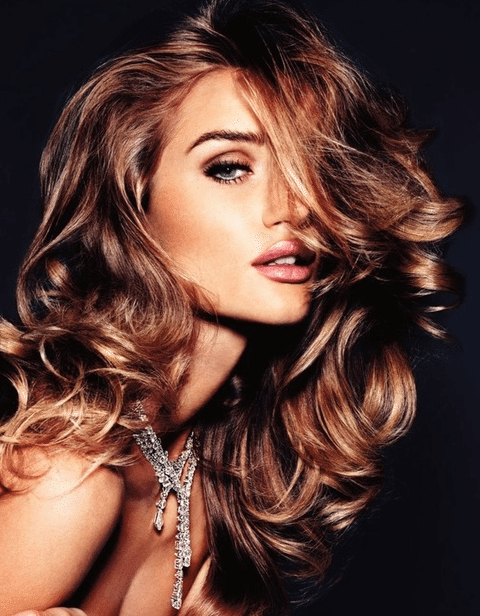 30 Nov

Basel Beauty at Salon Vaso Miami

Art Basel Miami Beach is upon us once again. With this year's lineup featuring many parties, exhibitions and pop-ups, maintaining your mane in the tropics is a challenge; in fact, if you're not prepared, it can be undefeatable. That's why the true Art Basel expert knows to hit Salon Vaso upon arriving to Miami.

Renowned Miami hair stylist, Vaso Spirou, has built her reputation on perfectly taming unruly locks in Miami's hot and humid weather. Her self-titled Salon Vaso offers the latest in hair, body and nail treatments for both women and men and has become a go-to beauty spot on Miami Beach.
Pre- Party ($150) – Get glam for Art Basel events with your girlfriends at Salon Vaso.       Signature pre-party services include a makeup application, manicure and pedicure, wash, blow out, style, glass of champagne and a flash tattoo
Pull it Together ($90): Basel is a marathon, not a sprint! Let Salon Vaso pull it together for you. Begin with a relaxing and invigorating Phyto head massage, which clears the mind and energizes the spirit. Add a wash and sexy blow out or a signature braid with an express pedicure and you'll be back on your feet and ready to go
Tailor Made ($60): Basel beauty isn't just for ladies. Men should be glam and polished as well. Tailor-made men receive a haircut, custom facial grooming and a complimentary glass of Macallan scotch
In addition, tips from Spirou on how to maintain your mane during Art Basel include:
Essential Oils: According to Spirou, essential oils are great for maintaining smooth, shiny hair. Her favorite product for frizz-free locks during Art Basel is Alfaparf Illuminating Essential Oil. This oil will protect your mane while giving ultimate shine. Spirou's secret is to dilute an ampule of the Alfaparf Illuminating Essential Oil in a spray bottle with water and spritz on your hair before going out in the sun. It's the perfect addition to your handbag this social season.
Color Gloss: A great way to control unruly hair in Miami's searing temperatures is with color gloss. Spirou raves color glossing is the secret to keeping hair healthy and full of shine during hot, humid days. She recommends using color gloss treatments on your hair as often as once every six weeks, even if it's just a clear gloss.
Salon Vaso is open Tuesday through Saturday from 10 am to 8 pm. Salon Vaso is located at 1500 Alton Road, 2nd Floor Miami Beach, FL 33139. Sunday and Monday / and home / hotel visits please call 305.674.7470. http://www.salonvaso.com/