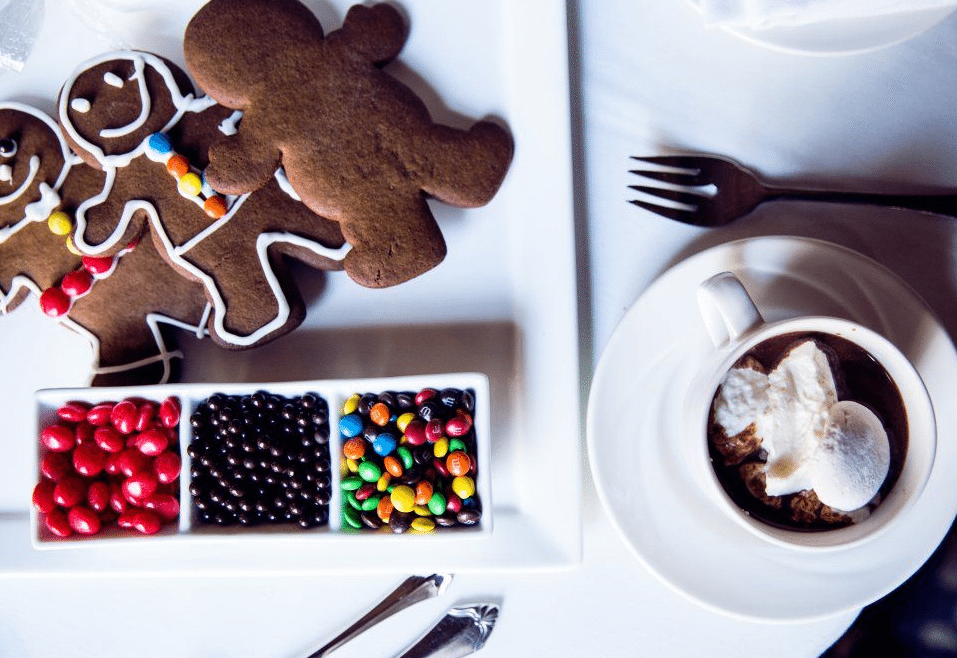 11 Dec

Holiday Feasting in Florida

To northerners, the winter holidays are a time to ski, sled and slurp hot cocoa. However, in the Sunshine State, Floridians spread the Christmas cheer with sun-kissed skin, panoramic views of the Atlantic Ocean and Biscayne Bay, and traditional holiday favorites with a local twist.

'Tis the season to retire from the kitchen and relax at one of these dining hot spots on Christmas Day:

Area 31: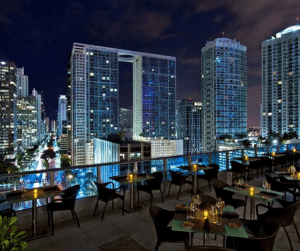 Perched on the 16th floor of the EPIC Hotel with incredible views of downtown Miami, the Miami River and Biscayne Bay, Area 31 is providing guests with a delectable Christmas Day buffet comprised of six stations: Salad station, composed salads, ceviche, carving station, hot, and dessert station.
Menu highlights include: Ensalada Russa with potato and egg; Three Beans Salad with smoked feta and roasted tomato; Prime Rib with horseradish crema and bordelaise; Roast Pork with tostones, plantains and house made mojo; Rock Shrimp and Corvina ceviche; and Black Trumpet Dusted Grouper.
In addition, Area 31 will also have their outstanding wine and champagne selection available including extensive wines from Iberian Whites to Cool Italian Reds to Bubbles, by the glass, half bottle, and bottle. Whether your preference in wine is earthy and spicy, rich and juicy, or aromatic and luscious, Area 31 will have the perfect option for you to pair with your Christmas meal.
Price: $75 for adults; $35 for children
For more information or to make a reservation, visit http://www.area31restaurant.com/
Cobalt: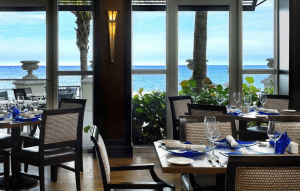 Docked at Vero Beach Hotel with breathtaking views of the Treasure Coast, Cobalt Restaurant is inviting guests two-day Christmas special.
On Christmas Eve, Cobalt is offering a fresh and delicious a-la-carte menu showcasing fresh and local ingredients. As the moon rises above the Atlantic Ocean, guests are welcomed to enjoy boozy hot cocoa & Jameson and Coffee outside by the fire to the sounds of live music. It is the perfect Vero Beach atmosphere to get guests into the holiday spirit.
*Reservations recommended
On Christmas Day, Cobalt guests are welcomed to dine in on one of two seatings at 12 p.m. or at 3 p.m to enjoy a special, mouthwatering three-course menu. After dinner, adults are invited to stay for boozy cocktails while the kids enjoy a Christmas classic movie and cookie decorating outside next door at Heaton's Reef Restaurant at 5:30 p.m.
Price: $55 per person; *Reservations required
For more information or to make a reservation, visit http://www.cobaltrestaurant.com/
Happy Holidays & Happy feasting!