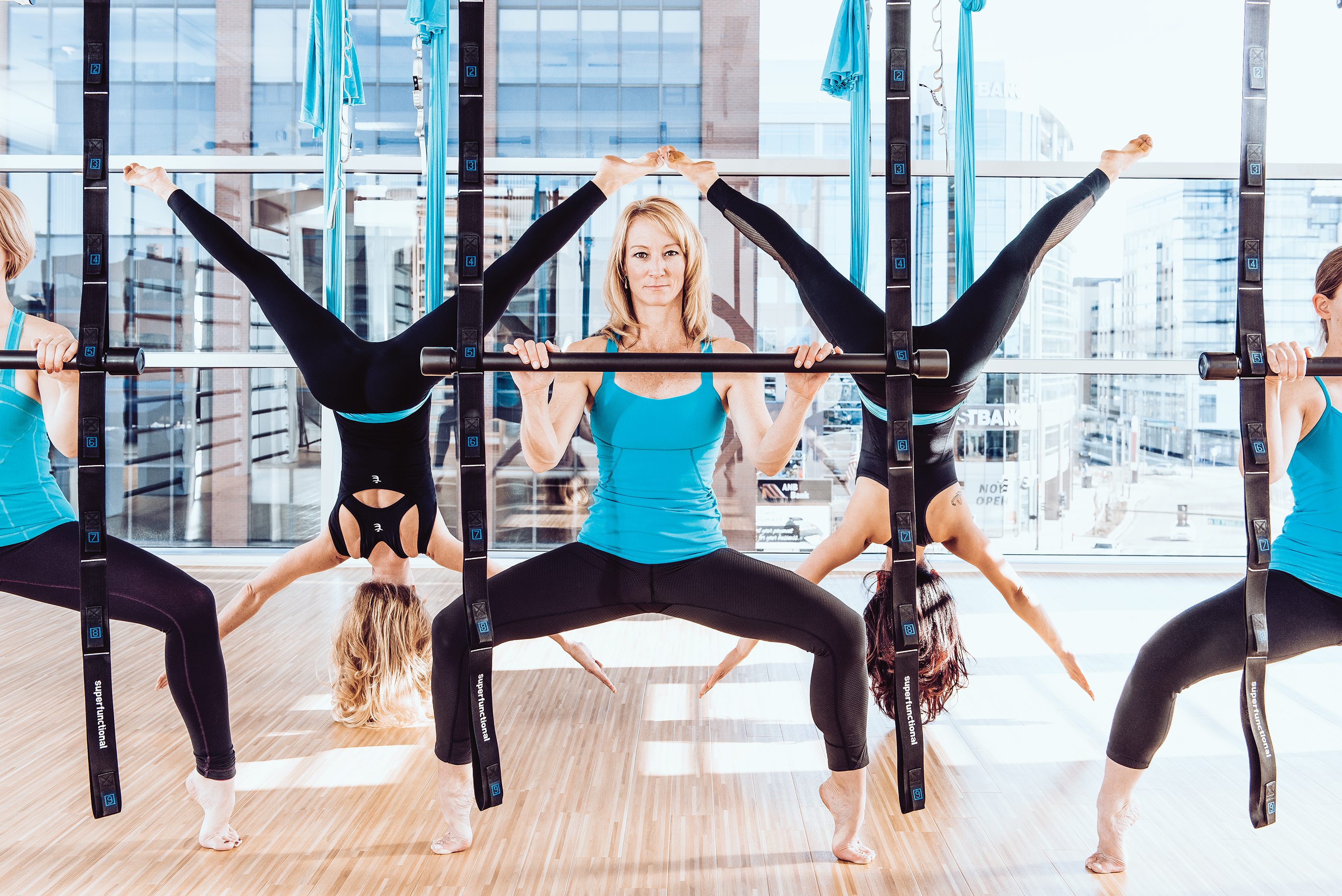 29 Jan

Plié your way to a Better Lifestyle with VOLO Barre at Pura Vida

This year, the desire to be more health conscious has Denverites trickling into a new bar—VOLO Barre at Pura Vida Fitness and Spa, that is.

VOLO Barre is a new signature series to VOLO Yoga that fuses the traditional barre format with a circuit of non-traditional barre equipment supported by the innovative Queenax suspension system for a challenging twist on one of the most effective methods of sculpting, toning and crafting the body.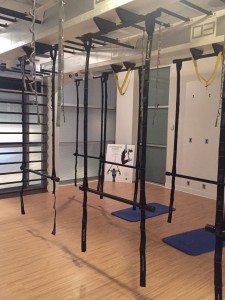 VOLO Barre
Co-developed by VOLO Yoga founder, Harmony Hoefner, and certified group fitness, yoga, barre and Stott Pilates mat instructor, Carol Webber, VOLO Barre incorporates elements of ballet, Pilates, fitness, yoga and inversion therapy to give participants a dynamic workout that improve muscle definition, flexibility, and the overall connection of body and mind.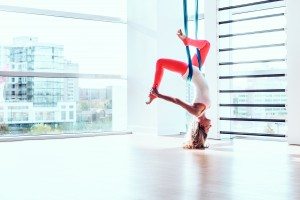 Harmony Hoefner / Photography by Joe Friend
Give a toast to VOLO Barre for a providing a rejuvenating fitness experience that's safe and results-driven. Cheers!
VOLO Barre classes are scheduled in the morning Monday – Friday at Pura Vida's 4th floor suspension studio. For more information on the schedule, visit http://bit.ly/1ZPoGMZ.
*Pre-requisite: Participants must attend a VOLO Fundamental Workshop*
About VOLO Yoga: A form of aerial yoga founded by Harmony Hoefner, a former competitive snowboarder and master yoga instructor, who developed different levels that anyone in pursuit of improving their mind, body and spirit could enjoy. The four signature levels include:
o   VOLO FLOAT – a deliciously soothing class designed for deep relaxation for the body and mind
o   VOLO FLOW – an asana-inspired class to flourish and take mat yoga practice to the air
o   VOLO INVERT – an advanced class focused on amplifying core strength, balance, and improving yoga asana inversions
o  VOLO RESTORE – a therapeutic practice focused on deep and gentle releases, and increased mobility with safe and non-intimidating methods
Pura Vida Fitness & Spa is a nationally accredited fitness and health sanctuary in Cherry Creek encompassing 5 levels of studios with a full service spa, boutique, yoga studio, fitness rooms and holistic nutrition services.
Pura Vida is located at 2955 East 1st Avenue, Denver CO 80206.  For more information call 303.321.7872 or visit http://www.puravidaclub.com/