08 Mar

Celebrate Easter at Mare Mio

This Easter, celebrate at a quintessential new Miami Beach dining location, Mare Mio.

Chef Claudio Giordano has created an extensive seafood menu full of renowned specialties such as a snapper and cobia ceviche, a penne puttanesca, and a duck confit sandwich, that will leave your taste buds asking for more.

On March 27, chef Giordano is taking your typical fish Easter meal and giving it a Mare Mio twist. Enjoy a delectable salt baked fish special served with a beautiful and unique tableside presentation rarely done elsewhere. Choose between a delicious Florida Pompano or a Florida Mangrove Snapper freshly baked in salt and white wine, and pair them with a glass of Vermentino Guado al Tasso Wine or a Super Margarita, specially picked by Claudio himself.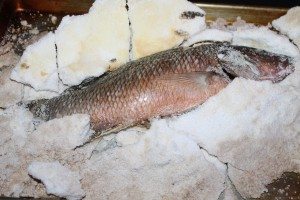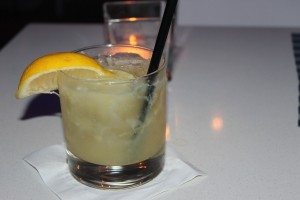 The nautical-inspired restaurant has an upscale, yet playful ambiance with a bright dining room and bar, and romantic patio seating; the perfect spot to spend Easter Sunday.
Sunday, March 27: 12 p.m. – 12 a.m.
Mare Mio is located at 447 Espanola Way, Miami Beach, FL 33139
For more information, contact 305-397-8950.
http://www.maremiorestaurant.com/