14 Apr

Celebrate 8 Years of Pura Vida with these Specials!

Pura Vida Fitness & Spa is officially 8-years-old! It's celebrating the anniversary by offering special gifts to all Denverites including free rejoins, free upgrades, member referral promotions and a new join offer. SpaVITAL is also celebrating its 8th year with "spatacular" spa specials on services including a 50-minute customized facial, 50-minute Swedish massage or a 75-minute mani/pedi.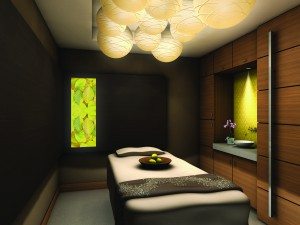 Celebrate with Pura Vida and SpaVITAL! After all, it's because of the dedication and love of all its members, that Pura Vida is able to offer 150 classes per week with a true boutique studio feel from VOLO Yoga to Broadway Dance Cardio to Kinesis High Intensity Interval Training. All specials run until April 17.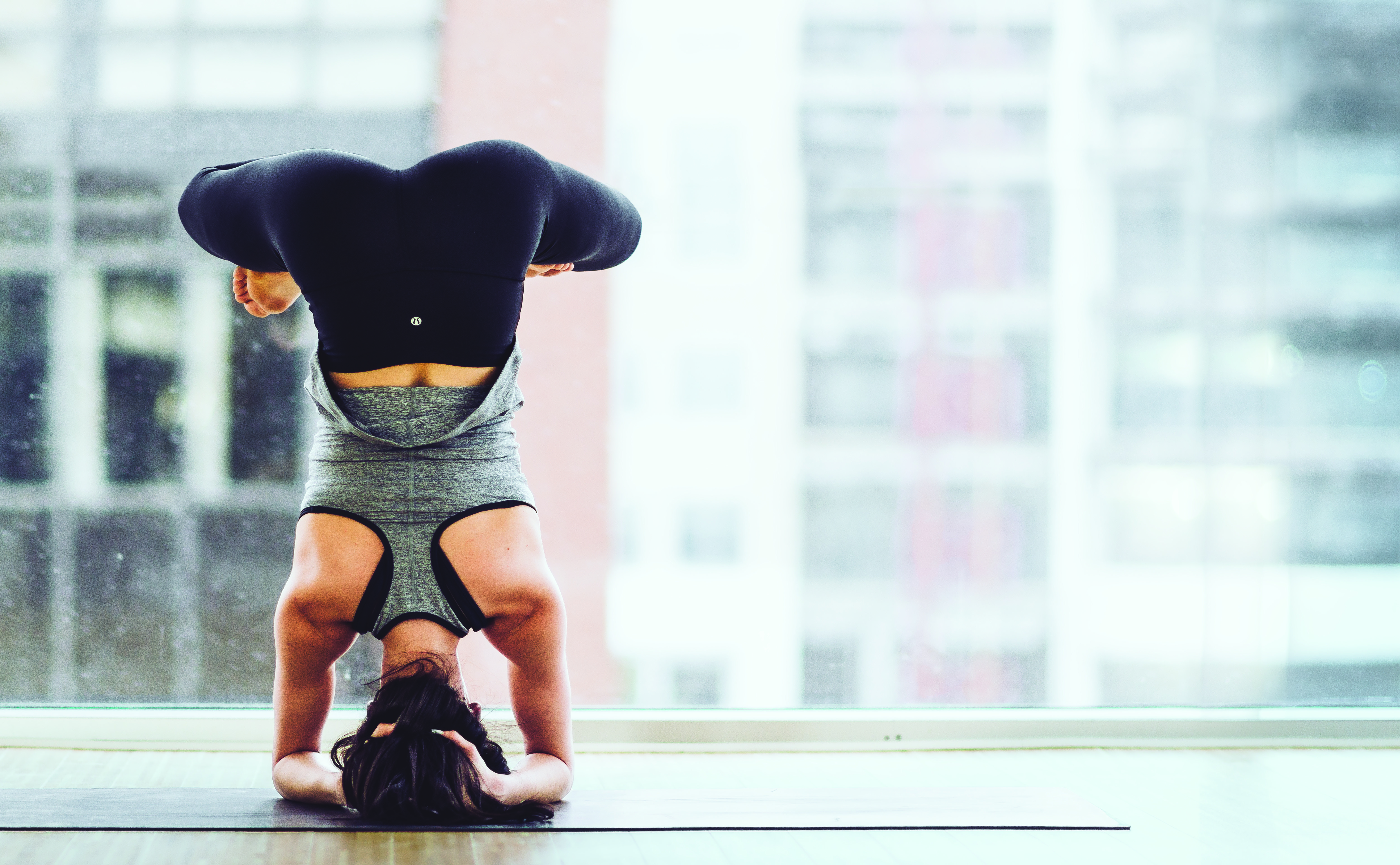 For more information, visit www.puravidaclub.com or email membership@puravidaclub.com.