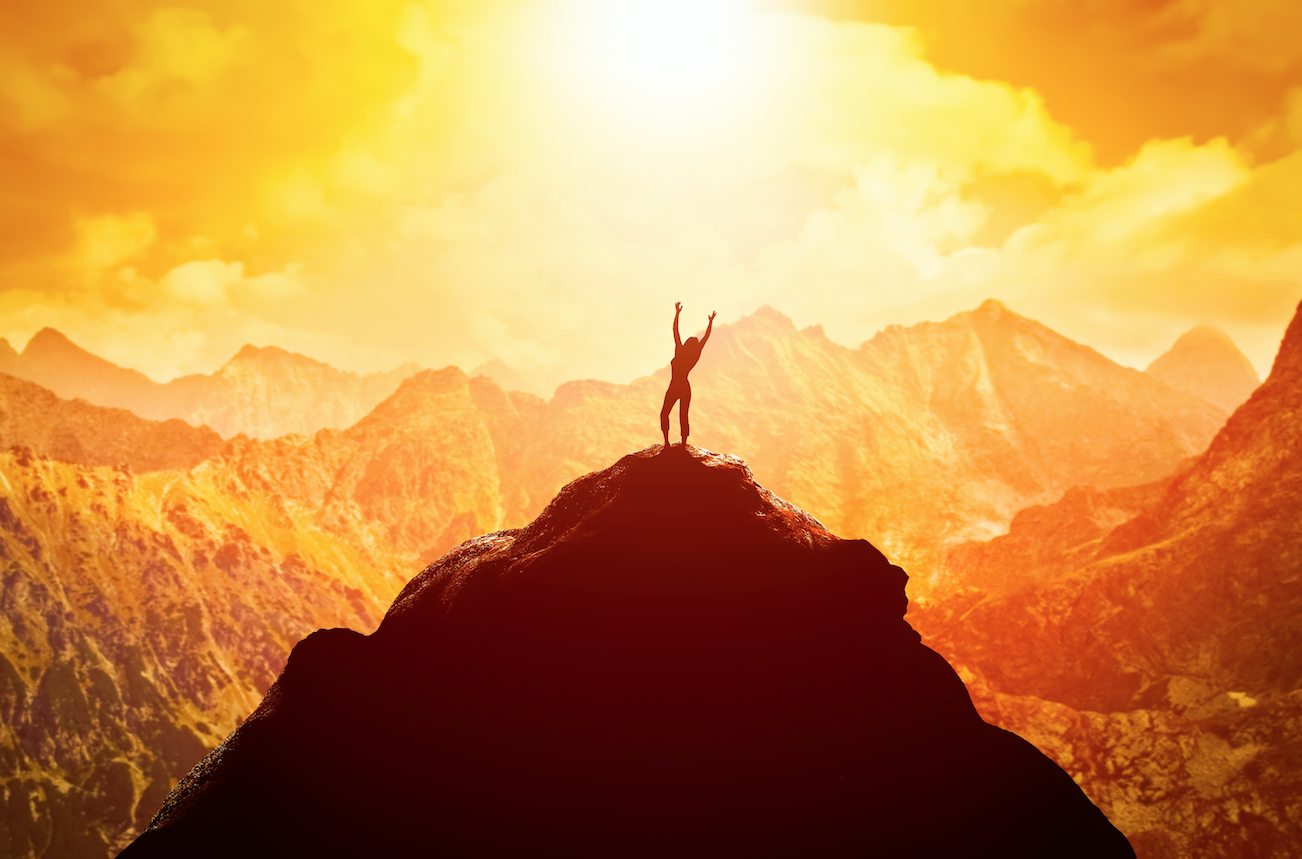 27 Dec

3 Tips on How You Can Feel Good & Look Good, Too!

It's about that time again – a time to start putting together a new year's resolution whether it's practicing compassion or starting a new fitness plan. When it comes to fitness, Keith Moore – general manager of Pura Vida Fitness and Spa – explains on mindbodygreen that feeling good is the key to looking good. Here's what you need to keep in mind when making your fitness goals for 2017….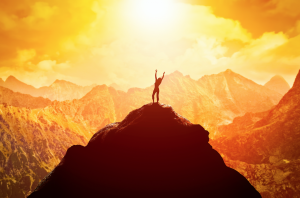 23 years in the fitness industry has delivered a very interesting view of trends, fads, and consumer expectations. Regrettably, I was a little too young to take part in the '80s movement fueled by Jane Fonda and Richard Simmons. Hey, I liked the look of leg warmers, unitards, and neon-colored muscle shirts.
The enthusiasm and community from those days has fully returned to fitness. The last few years, a new tribe of fitness warriors, yoga fanatics, and cycling gods have discovered what group fitness can do for your mind, body, and soul—without costumes of the '80s and '90s.
Here is what I've learned keeps my members inspired and dedicated.
Mind.
Running on a treadmill and lifting weights does the job, but it's also crushingly boring. We need inspiration, beginning with the mind. I choose trainers who program classes to make you think. Dance is a fantastic way to have fun while burning calories, and picking up some rhythm. Learning new choreography isn't easy!
We have a Broadway dance class, taught by former Colorado Ballet dancers, which keeps the mind engaged. I'm an adrenaline junkie and love HIIT formats. It produces benefits similar to traditional cardiovascular steady-state training but in much less time. It's a 45-minute class that takes you out of your head, almost in a meditative state, while torching calories.
Soul.
Arguably the most important piece to the equation, feeding the soul is a game-changer. Finding methods to feeling deeply grateful and loving of yourself should be top priority with any exercise plan. Whether it's mediation, yoga, breath work, ballet barre, or Tai Chi, it will build motivation and surprise many with how easy and authentic it becomes. Find it and embrace it.
Body.
With all the data from apps and new fitness technology, you can train smarter and in less time. Stages cycling program keeps you in the right zone with heart rate, calories burned, wattage and a virtual spreadsheet of important training data, fed directly to an app. Balance is a must, which many weekend warriors forget. Aerial yoga balances intense workouts with deep stretches and strength training you can only get in a suspended silk hammock.
When mixing these three important ingredients together, it changes the entire focus of fitness. While you nurture yourself, you feel great, and the added perk is that you look good, too.