25 Oct

November Goals: Calm Mind. Fit Body. Inspired Life.

They say it takes a village.  At MODO Yoga in Miami Beach, the philosophy is a focus on community and collectively changing the world one class at a time.  Recently opened in Sunset Harbour, MYMB owner Cleo Vo-Dai created a collaboration of teachers, students and staff whose passion, dedication and labor of love fuels the flame of MODO Yoga.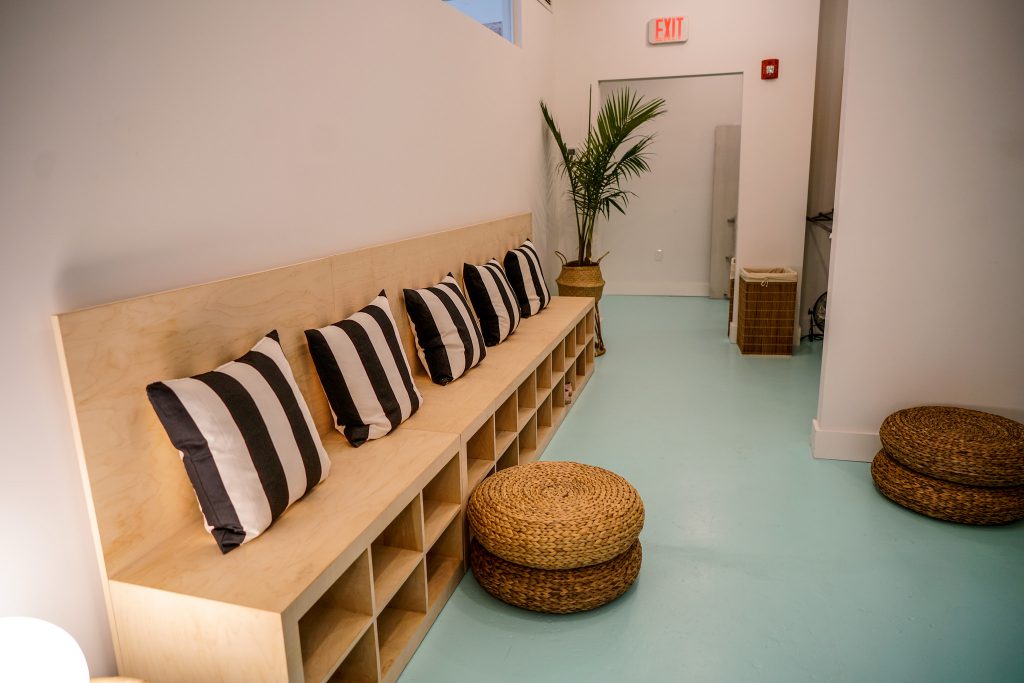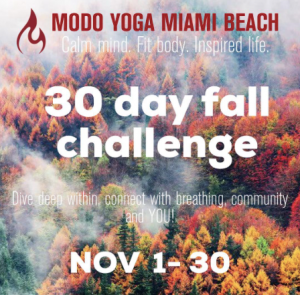 30 Day Challenge / November 1 – 30
Challenge yourself to transform your practice by completing 30 classes in 30 days at MODO Yoga in Miami Beach. This is a great way for you to push past your perceived limitations, step out of your comfort zone and see what you can achieve.
You can attend any of the classes at any time. Once you complete the 30 days, then you will be entered to win great prizes such as, a 1-hour massage and a free month of unlimited yoga.
The 30-day challenge is $120 for the month. If you are already a member of MYMB, this challenge is free!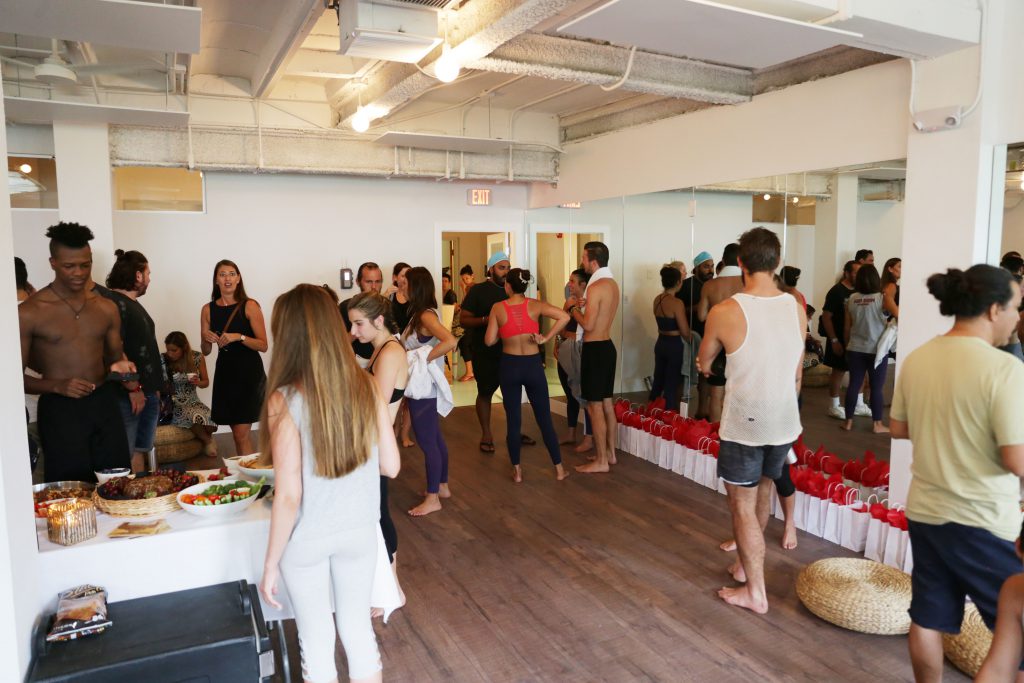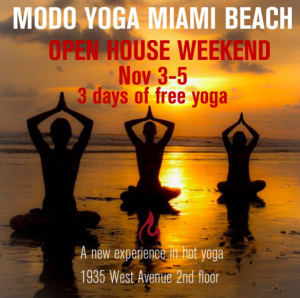 Open House Weekend / November 3 – 5
During the Open House Weekend, MODO Yoga will follow their regular schedule, but all classes will be free, and you can come as many times as you like.
They will be featuring fun extras such as, pre-opening specials, a kombucha tea tasting, and a special class with live music on Saturday at noon.
1935 West Ave #205, Miami Beach, FL