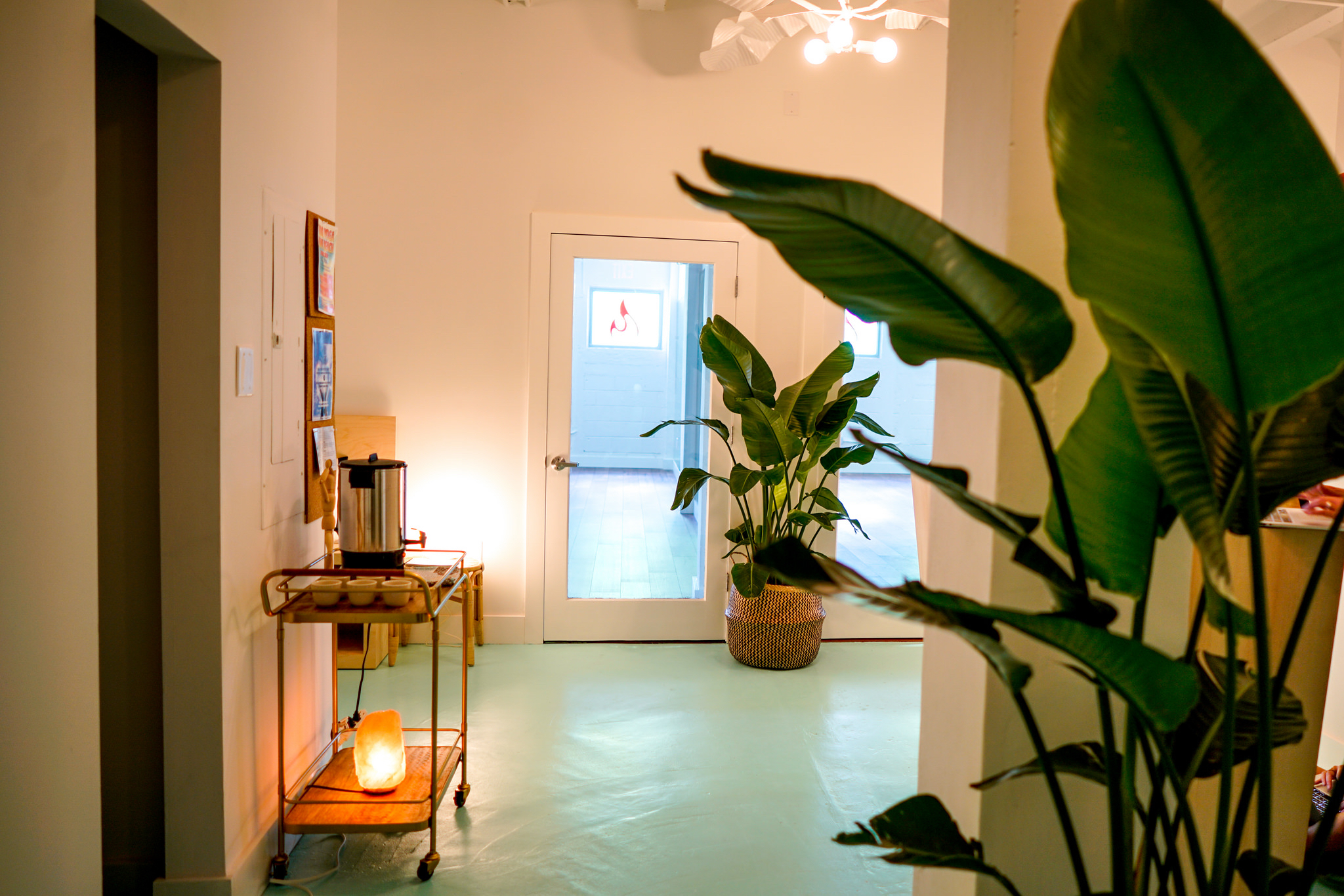 20 Dec

Dance and Flow for Charity with MODO Yoga

Modo Yoga Miami Beach debuts YOGA + DANCEBODY Wednesday, Dec. 20th at 6:30 pm. Dance and flow for 75 minutes beginning with 45 minutes of dance, followed by 45 minutes of yoga.

At Modo, the philosophy is a focus on community and collectively changing the world one class at a time. Recently opened in Sunset Harbour, MYMB owner Cleo Vo-Dai created a collaboration of teachers, students and staff whose passion, dedication and labor of love fuels the flame of Modo Yoga.

In the spirit of giving, the class is donation-based with all proceeds benefiting the Little Lighthouse Foundation.

It's the perfect pairing to kick off the holiday season. 🎄✨🎄

Click here to sign up.