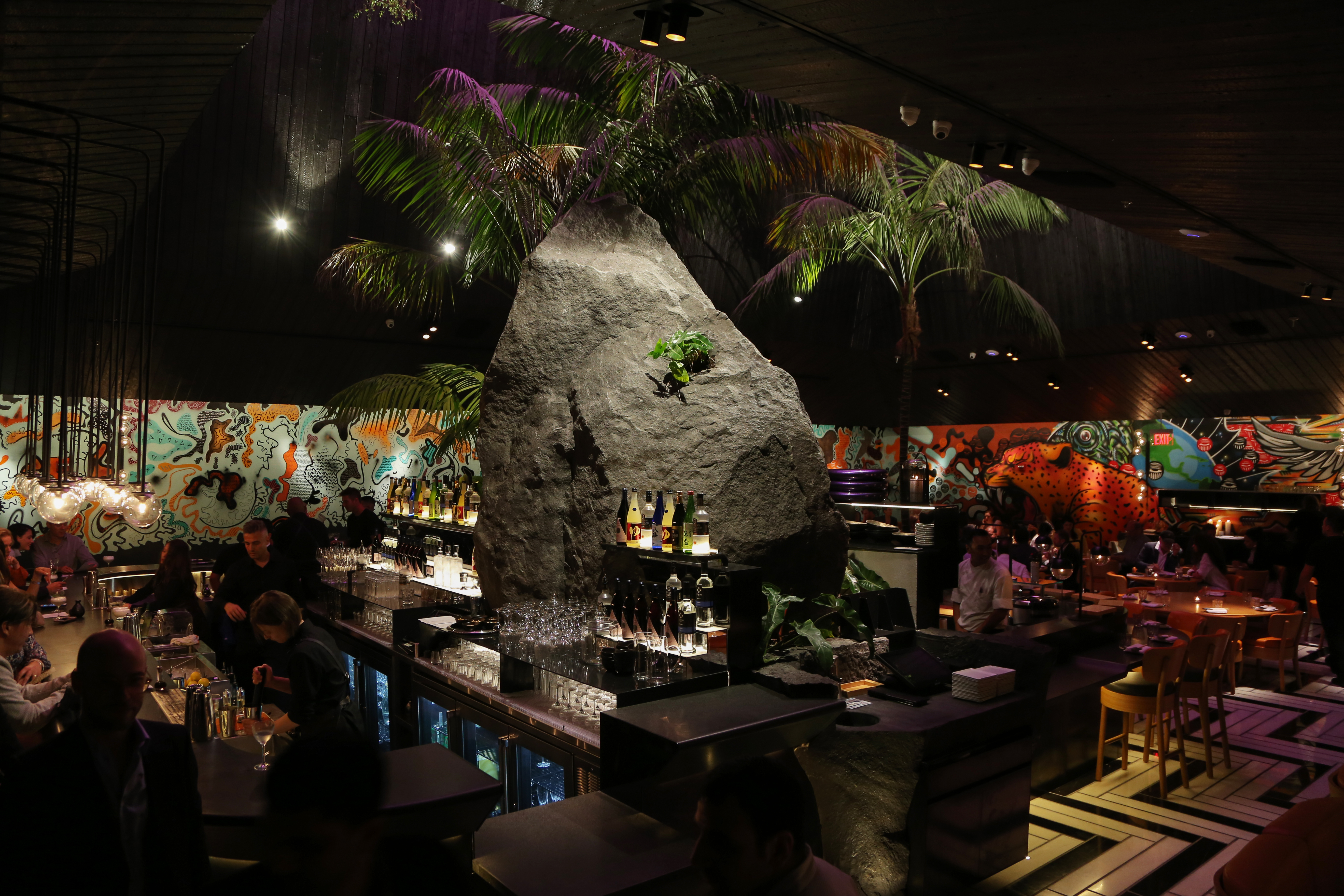 09 Apr

CHOTTO MATTE VIP PREVIEW DINNERS

CHOTTO MATTE brings the artistic energy of underground Tokyo and modern sophistication of London's Soho to the west end of Lincoln Road. Owner and founder Kurt Zdesar and the NZR Group combine authentic Nikkei cuisine in a vibrant, and most of all, fun destination in the heart of South Beach.  

The restaurant hosted over 600 guests during its three day VIP preview series April 5, 6 and 7, celebrating Chotto Matte's first U.S. location.