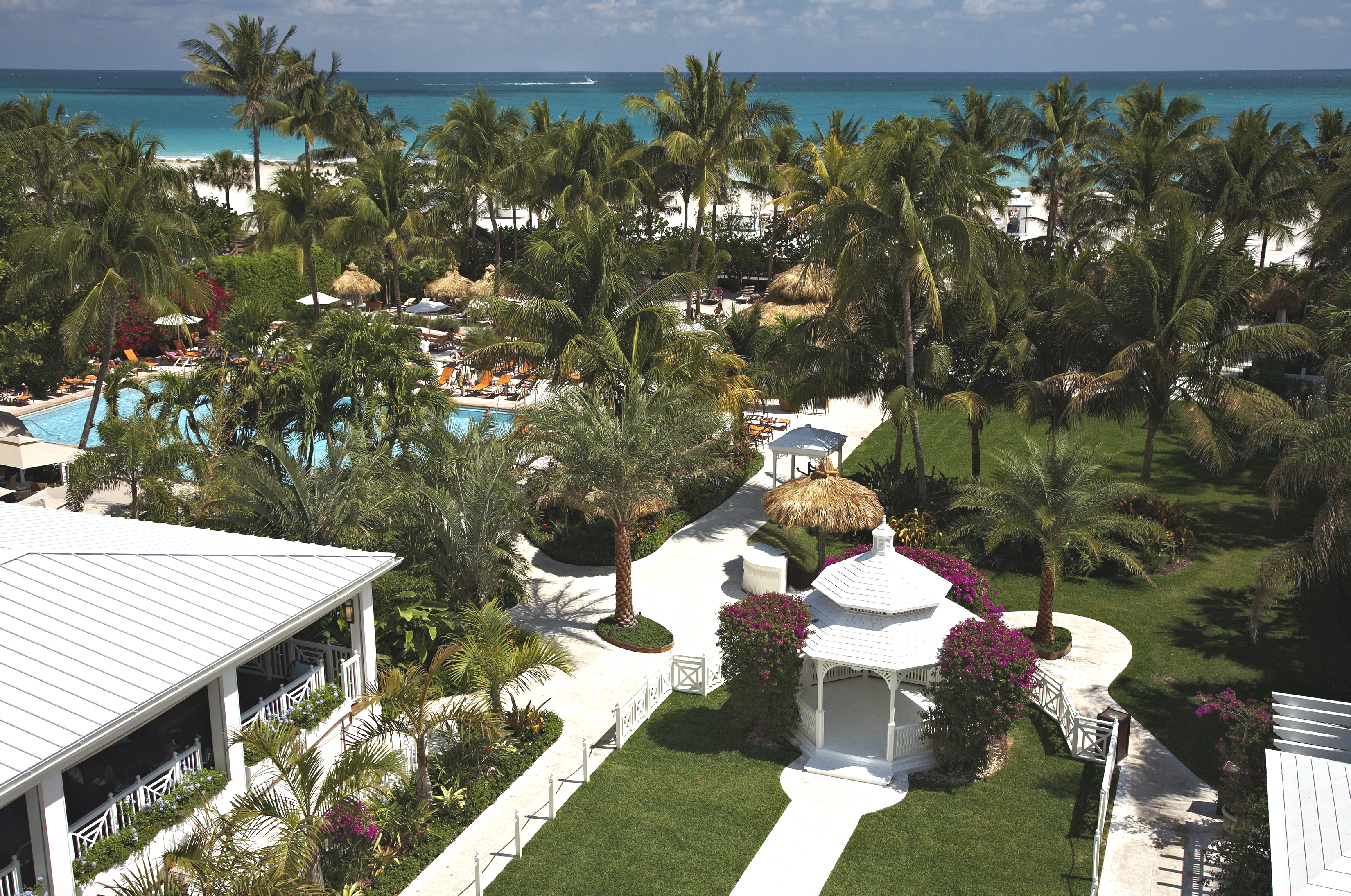 18 Apr

TRUE FOCUS ON BALANCE IN NATURE THIS EARTH MONTH AT THE PALMS HOTEL & SPA

The Palms Hotel & Spa with its AVEDA Lifestyle Spa Celebrate "Earth Month" with Environmental Collaborations, Spa Indulgences and Beach Cleanups

The Palms AVEDA Spa and the acclaimed The Palms Hotel & Spa in Miami Beach, celebrate Earth Month with holistic philosophies from the spa to beach.

Focused on nurturing the Earth throughout the month of April, The Palms AVEDA Spa will donate $10.00 from each "Chakra Balancing Massage" and $5.00 from the "Spa Manicure & Pedicure" to The Everglades Foundation. The only AVEDA Lifestyle spa in Miami Beach is open to the public and offers pool & beach access for the day with the booking of a treatment.

The "Chakra Balancing Massage" combines Deep Tissue massage, Reflexology and energy work enhanced with aromatherapy to bring balance back to your chakras and stimulate your natural flow of energy and is specially priced at $160.00 (regularly $200.00). 

The 80 minute "Spa Manicure & Pedicure with Soyaffin add-on" special includes nourishing and invigorating spa techniques to give your hands and feet a therapeutic experience and is finished off by SpaRituals vegan nail polish and a Soyaffin add-on. It is specially priced at $70.00 (regularly $95.00).

Additional Earth Day (April 22) Celebrations and Experiences include:
Beach Clean-Up – Guests and locals are invited to join The Palms team to clean up debris from the sands of Miami Beach from 9am to noon. RSVP via this link.
Zendays – Coining a new definition of "Sunday Funday", The Palms Hotel & Spa offers a full day of wellness, brunch and relaxation nestled in the stunning garden grounds. Kick the day off with a 60-minute yoga class at 10:00am, followed by healthy brunch at Essensia, access to the pool and beach for the day and a 20% discount at The Palms Aveda Spa on non-Earth Month treatments. $59.00 per person.
Floridian Spiny Lobster at Essensia – During the month of April, Essensia at The Palms Hotel & Spa will be donating a portion of proceeds from the Floridian Spiny Lobster dish to the Coral Restoration Foundation, dedicating to the preservation of coral reefs. Floridian Spiny Lobster is served with charred local honey mustard aioli, crispy guanciale, frisee lettuce, grilled onion, avocado mash and house baked bread
For reservations or further information, please call 800.550.0505 or visit www.thepalmshotel.com. The Palms is located at 3025 Collins Avenue, Miami Beach, FL 33140.