08 Aug

Our Favorite Bars in San Francisco

After a recent trip to San Francisco, here are our favorite places to drink.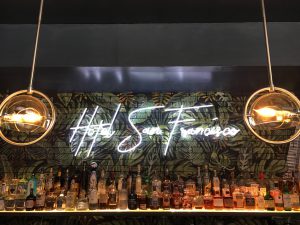 Commercial Street
The glam-rock bar is a millennial's dream filled with neon signs, floral wallpaper and pop culture references, although adults of all ages would appreciate the quality of their handcrafted cocktails.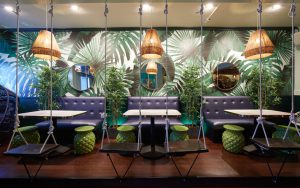 Lombard Street
Escape San Fran's year-round cold weather at this tropical oasis. Perfect for groups, Del Mar offers shareable punch bowls and board games.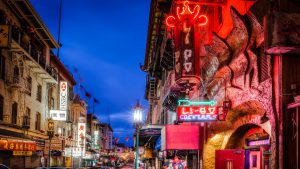 Chinatown
Open since 1937, the Chinese cocktail lounge has been enjoyed by locals and visitors all over the world. Must try their famous Chinese Mai Tai, which was one of Anthony Bourdain's favorites.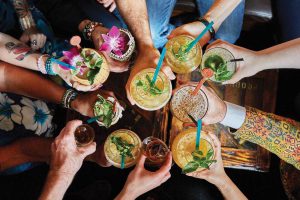 Hayes Valley
Smuggler's Cove, The multiple award-winning bar, has established itself as one of the top rum and exotic cocktails designations in the world. Sip on one of their rum cocktails in their tiki-style interior.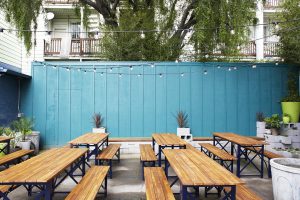 Hayes Valley
Day drink at Anina's bright, open and airy patio. Cocktail menu includes, vermouth, aperitivos and spritzes.