08 May

Pistils & Petals Celebrates Miami's Favorite Moms

Pistils & Petals honors all hard-working moms by sharing gratitude with its new Mother's Day specials. 
"Subscription to Happiness" – monthly flower delivery (50% off the first month for a minimum of three months commitment with code MONTHLYLOVE)
" Designer's Choice Custom Arrangements " – take advantage of spring florals with a personally designed bouquet ($10 off with code with code PETALSDESIGN, arrangements start at $65, plus tax and delivery)
Launching the Spring collaboration with Miami thought-leaders, Pistil & Petals spotlights Jennifer Sybers McShane, Director of Events at YoungArts. Renown in Miami for her professionalism in hospitality, from top hotels to non-profits, Jennifer is the mother of two beautiful little girls, Riley and Ashley. Her philosophy was a natural fit with Pistils & Petals purpose and values.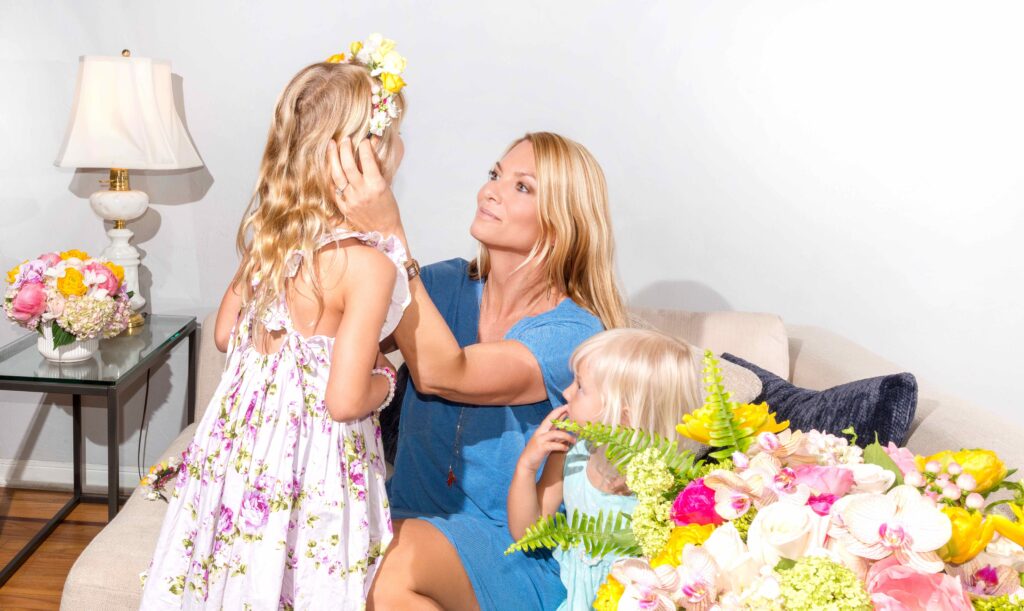 Pistils & Petals
1060 Alton Rd, Miami Beach, FL 33139
(305) 534-5001