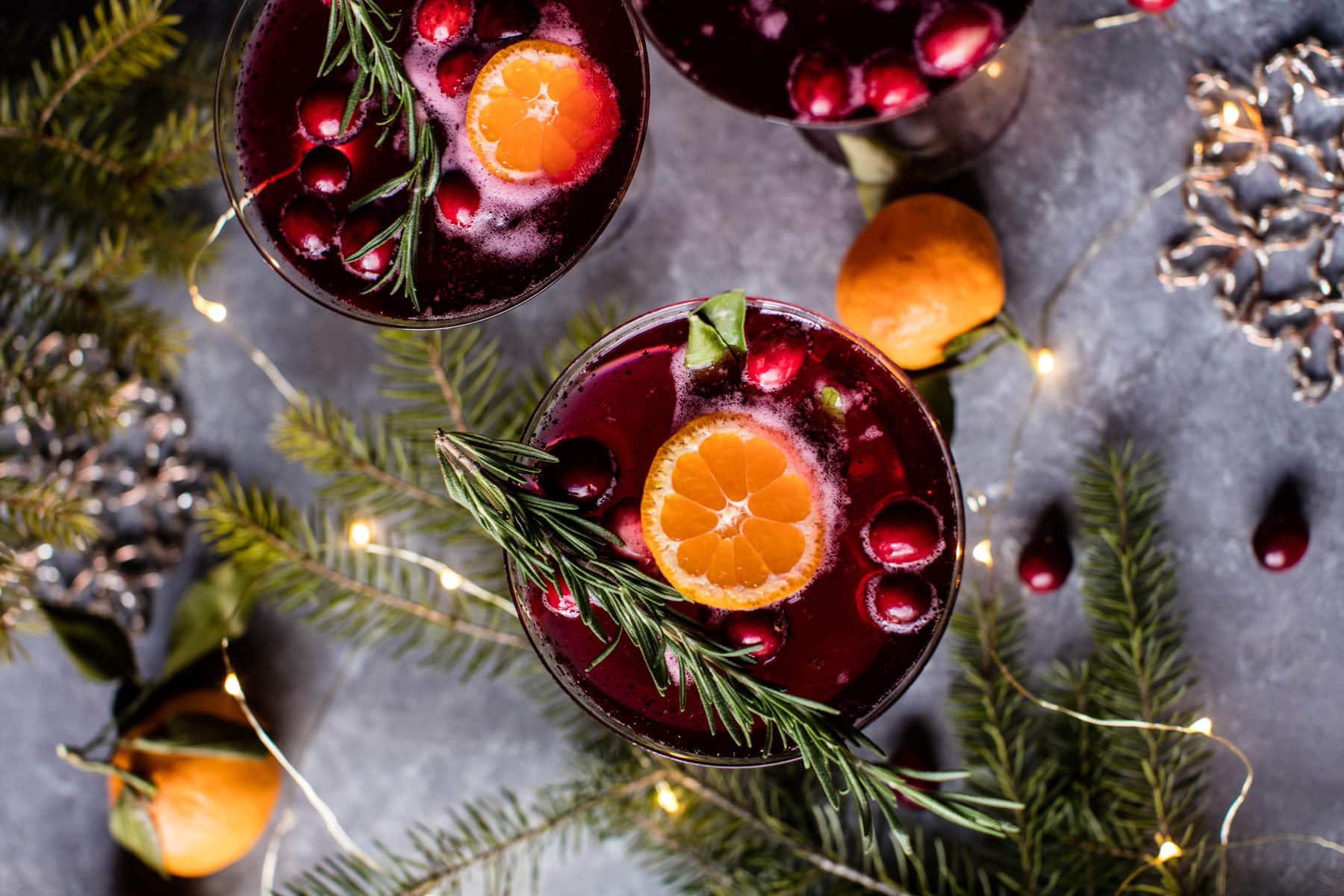 11 Dec

Festive Holiday Cocktails from the Tropics to the Mile High

Shake up the Hanukkah classic jelly-filled Sufganiyot, and the traditional Christmas eggnog with these spirited cocktails from Miami to Denver.

Cheers and L'chaim, to the perfect holiday drinks!

With endless views of the Biscayne Bay and Downtown Miami, The Deck at Island Gardens is the perfect setting to raise a glass to both Hanukkah and Christmas!
The "Ibiza Magna" is an invitation to travel with Puerto de Indias strawberry Gin. The exotic beverage is stirred with Falernum, white wine, lime juice, and agave. An original alternative to the famous Hanukkah strawberry-filled beignet.
Served in a coconut cup, "The Islander" showcases Miami's tropical winter vibe with Botran rum 12 blended with coconut sorbet, pineapple juice, and lime juice.
A welcome twist on traditional Eggnog, the "Boozy Ayran" with Kefir, specialty milk from Eastern Europe, the cocktail blends with Puerto de Indias Gin, lime, honey, fava water, and cassis liquor.
The Deck at Island Gardens is open Thursday through Saturday, from 6 pm to 12 am, and Sunday from 12 pm to 12 am.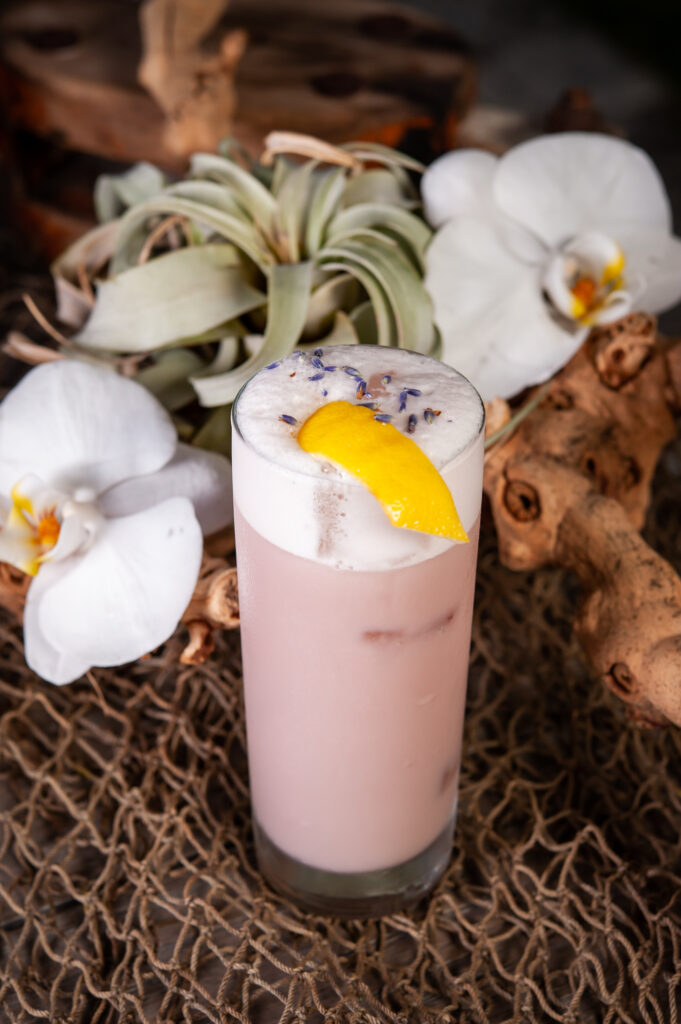 The Deck at Island Gardens | 888 MacArthur Causeway, Miami, FL 33132 – (786) 627-4949
Den Corner Restaurants
Winter nights are made for whisky! Sushi Den, Izakaya Den and Ototo Den celebrate the season with exclusive whisky selections and cocktails steeped in history.
For the cocktail connoisseur:
The Founder – Named after Masataka Taketsuru, the "Father of Japanese Whisky". Nikka Coffey Grain Whisky with a splash of Stirrings ginger and simple syrup served over a hand-cut ice cube with toasted orange peel and Bordeaux cherry. Available at Izakaya Den and Sushi Den
5 Rings – The Book of Five Rings was written in the 1600's by the undefeated, master swordsman, Miyamoto Musashi, who served the warlord of Kumamoto Castle. The cocktail celebrates the Kizaki brothers' devotion to their Samurai ancestors who served under the same Kumamoto Castle, and as a thank you for their guests ongoing support of the restoration efforts of Kumamoto Castle, damaged by an earthquake. Bulleit bourbon, Hakutake Kinjo Shochu from Kumamoto, Stirrings ginger and lemon shaken and topped with a fresh shiso leaf. Available at Izakaya Den and Sushi Den
Aka Ume – This unexpected gem of a whisky infuses green ume plums with small batch whisky for up to a year, resulting in a fresh take on Japanese cocktails. Akashi Whisky and Akashi Ume shaken with St. Germaine, lemon and cherry juice. Available at Ototo Den
For the whisky purist:
Mars Shinshu Komagatake, 27 year ($200) – Single malt from Okinawa, with only three bottles in Colorado exclusively available at Izakaya Den and Sushi Den. Notes of butter toast, cantaloupe, cherry and pepper.
Limited Release Akashi Single Malt Flight ($75) – White Oak Akashi, Nikka Coffey Grain, Mars Iwai Tradition Wine Cask (whiskies rotate based on availability). Available at all three restaurants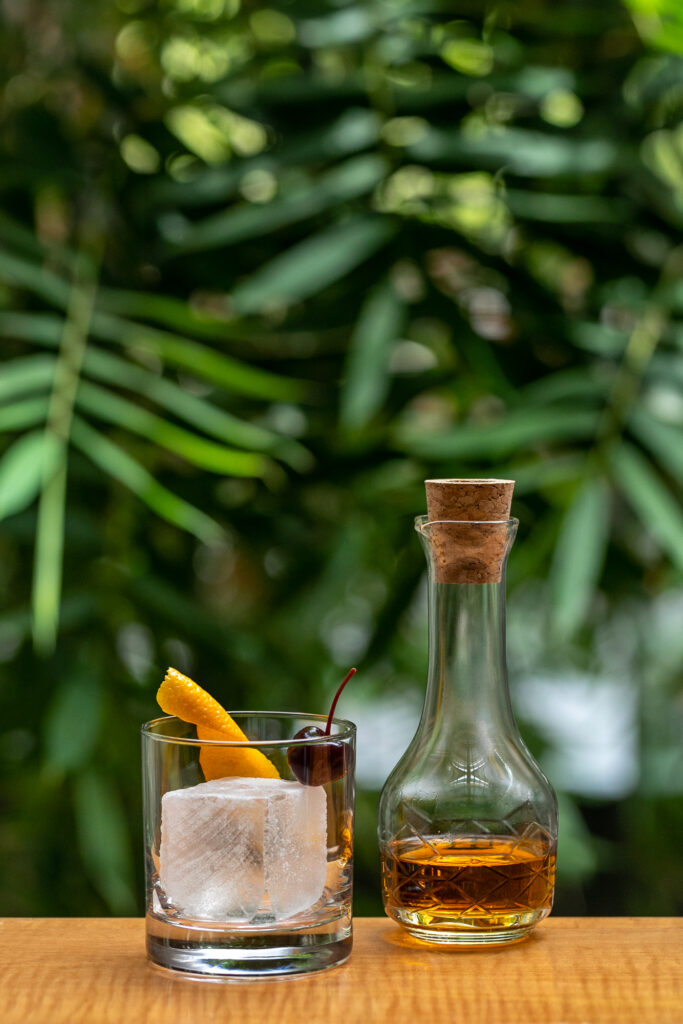 Sushi Den | 1487 S Pearl St, Denver, CO 80210 / (303).777.0826
Izakaya Den | 1487A S Pearl St, Denver, CO 80210 / (303).777.0691
Ototo Den | 1501 S Pearl St, Denver, CO 80210 / (303).733.2503