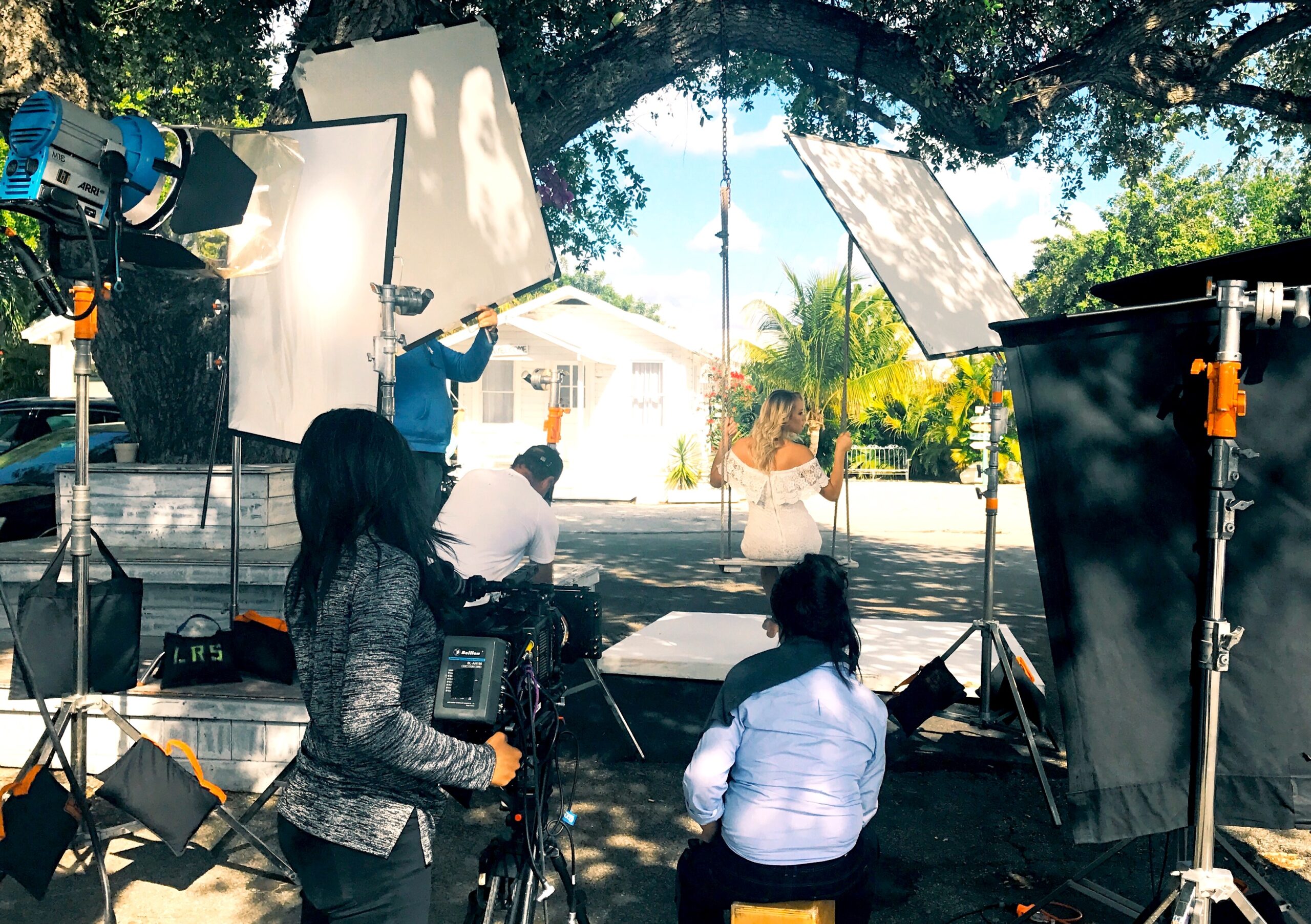 05 Aug

Miami Film Lab launches in Miami – filmmakers for filmmakers

Miami Film Lab, a non-profit production company made for filmmakers by filmmakers, has launched in Miami.

Members are either natives or have spent decades making Miami home. Our roots run deep in this community both personally and professionally. That is why we are committed to telling Miami's homegrown stories while creating an ecosystem that sustains the careers of its filmmakers.

Miami Film Lab programs include:

Screenings of Films made in Miami by Miami filmmakers at the Coral Gables Art Cinema, Tower Theater, and online

Monthly Mentorship Programs to assist new filmmakers securing production and receiving career advice from veterans in our community

Development Fellowship Program allowing filmmakers to receive funding to pre-produce their films. Mentors will be compensated to guide filmmakers and ensure their budgets allow for all cast and crew to be paid for their time, artistry, and expertise

Sharing is caring! Please send the website to any Miami filmmaker friends who gearing up for Miami-based productions.

Follow progress on Facebook, Instagram, LinkedIn and Twitter.