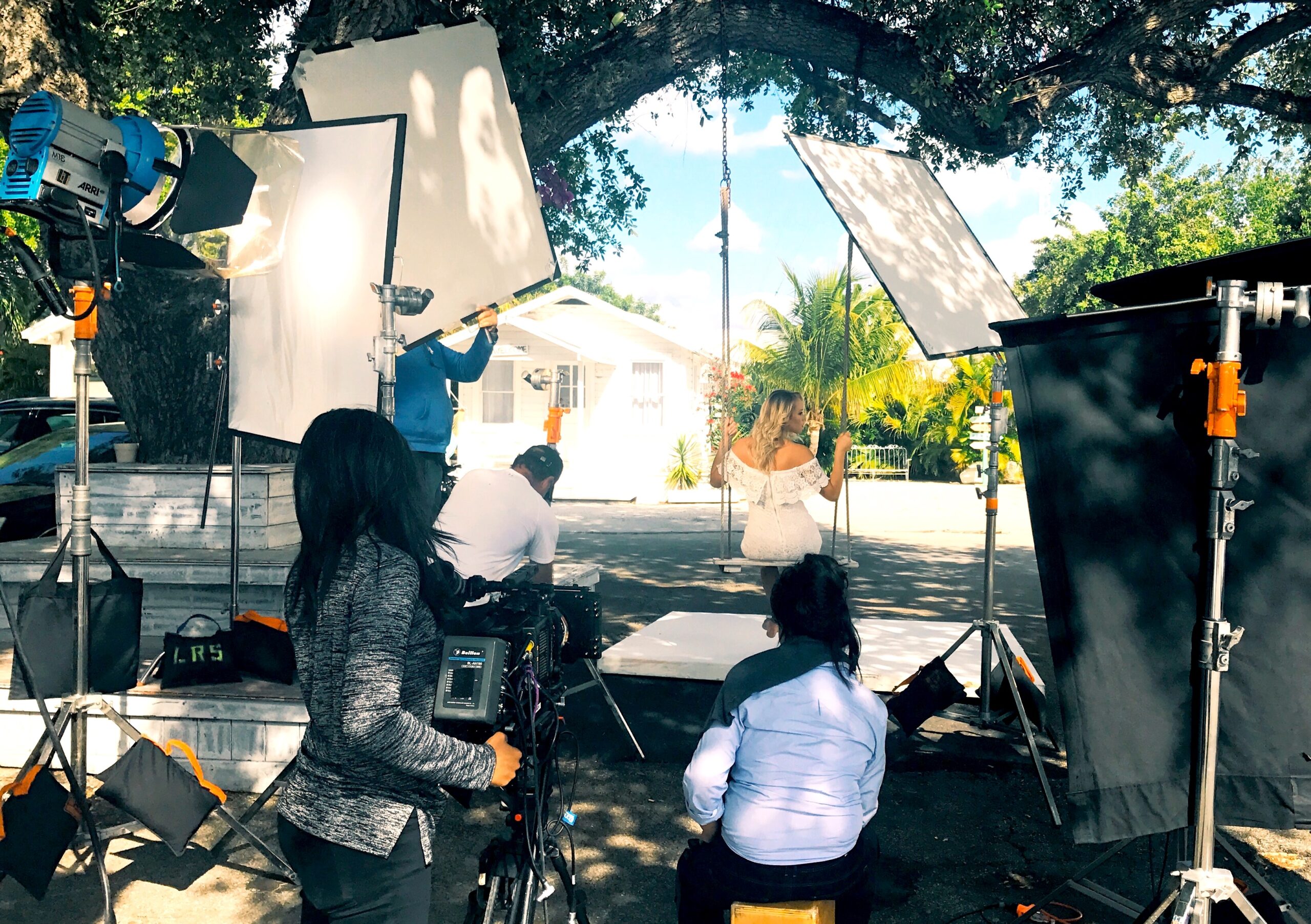 11 Nov

MIAMI FILM LAB PARTNERS WITH CORAL GABLES ART CINEMA

Miami Film Lab in partnership with Coral Gables Art Cinema will host Miami's first theatrical run of John Leguizamo's feature film directorial debut,  "Critical Thinking". The film tells the story of the Miami Jackson Senior High's 1998 chess team on their quest to win the national championship.

The film will premiere November 18, to coincide with Give Miami Day, the city's biggest day of philanthropy, and run through November 23.

"Critical Thinking" will be the first feature in Miami Film Lab's Made in Miami series, delivering films from Miami's homegrown talent to local screens.

"We could think of no better way to mark the launch of our Made in Miami theatrical series than to host this quintessential Miami story on a day dedicated to all that is great about Miami", says Executive Director and Founder Jennifer Orta Castellanos.

Those attending the red carpet premiere include producer Carla Berkowitz, who has tirelessly worked for 20 years to bring this story to the big screen, along with original chess team members, Mr. T Martinez, Oelmy 'Ito' Paniagua , Rodelay Medina, Sedrick Roundtree, and Gil Luna.

About Miami Film lab – Miami Film Lab is a nonprofit organization by filmmakers for filmmakers, with a mission to provide all crew members the opportunity to work on homegrown projects while earning the livelihood they deserve.

​​About Coral Gables Art Cinema – The mission of the nonprofit Coral Gables Art Cinema is to inspire, engage, and enhance our community through the powerful medium of great film. For eleven years, the cinema has served as a vital community asset presenting and supporting the media arts in South Florida. The cinema is a gathering place for all to share a love of great films, ideas, cultural expressions, and community values.