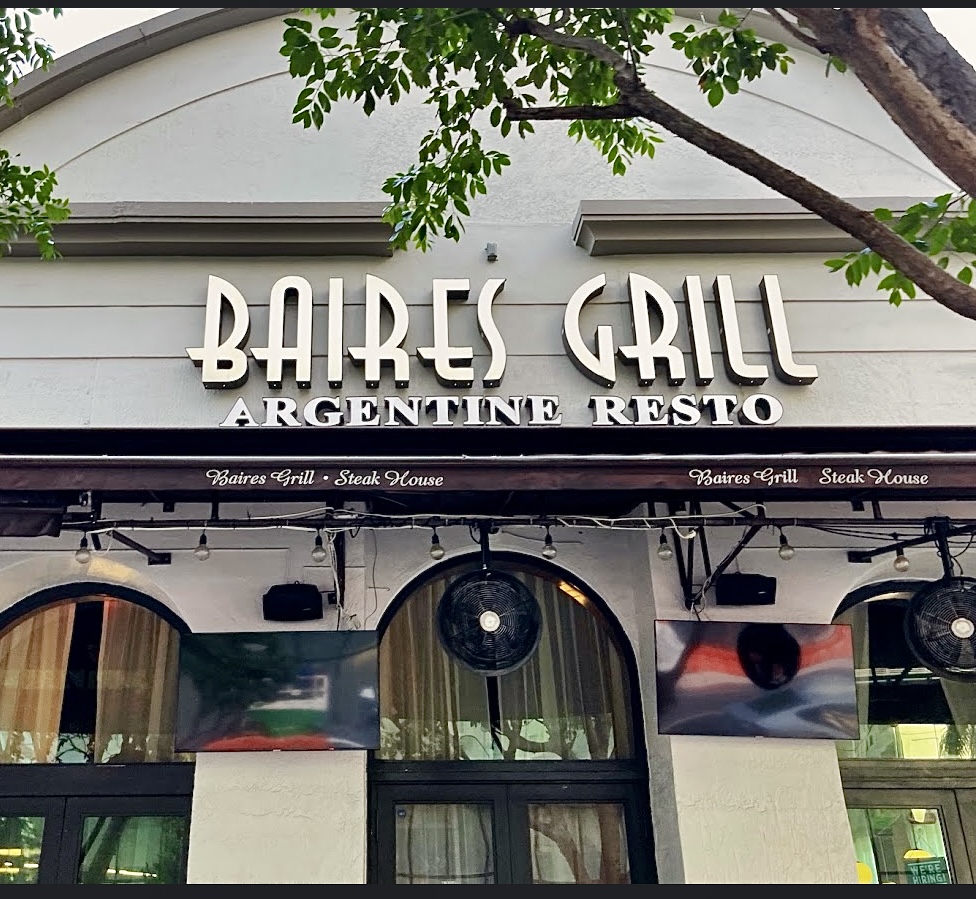 10 Mar

Culinary Industry Offers Numerous Ways to Help Ukraine

Jose Andres' World Central Kitchen is already on the ground at the border of Poland and Ukraine, offering hot meals to citizens fleeing their homeland. A little closer to home, Miami restaurants have found innovative ways to aid in the humanitarian crisis.

Our friend, Laine Doss, food editor of the Miami New Times, shares how a local restaurant chain, Baires Grill, is assisting those who immigrated to the US and Miami with work permits and temporary housing.

Read more here.