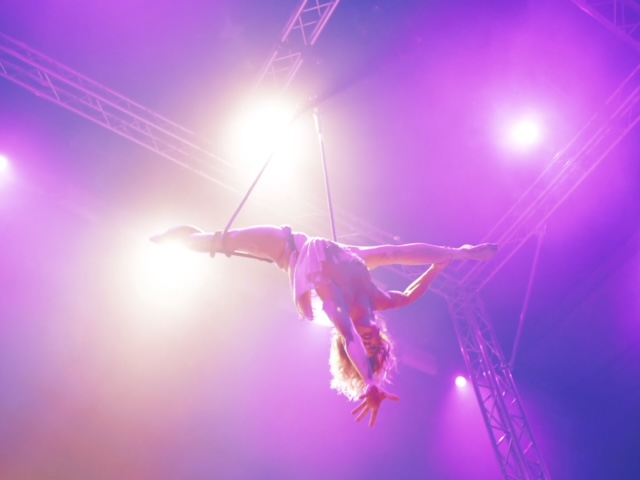 26 May

Les Ailes du Désir Foundation x Superblue June 8 and 9

Les Ailes du Désir Foundation (LADD), Miami's only non-profit dedicated Circus Arts Performances, will debut Drop into the Blue at Superblue June 8 and 9. A breathtaking mix of circus, theater, dance and acrobaticperformances will be held with contributions by Soho Beach House.

LADD's creative director, Nicolas Allard, who recently performed at RHOM Nicole Martin's engagement party, will immerse the audience in experiential art, boasting an outstanding ensemble of world-renowned artists. Combining Superblue's installations as inspiration, LADD fellows will spin, bend and fly at Miami's exciting immersive art experience.

"As I entered Superblue, my brain immediately went into overdrive," says Nicolas. "The blend of innovation from world-renowned creatives was an ideal backdrop to curate a show with a nod to human emotion."

All profits will go to LADD (Les Ailes du Desir) Foundation, a 501c3 charity that supports education programs in Circus Arts by offering after-school and summer enrichment programs. Through this medium, LADD seeks to create community benefits and positive social change by using art education as a driving force.

SHOW: Drop into the Blue

DATE & TIME: 8 pm Wednesday, June 8 | 8 pm Thursday, June 9

LOCATION: Superblue Miami, 1101 NW 23rd Street, Miami 33127

TICKETS: $60 per person via Eventbrite

For more information about LADD, please visit https://laddmiami.org or follow on Instagram at @les_ailes_du_desir to view recent performances.